Protection Never Goes Out of Style
Since 1980, Dririder has been a brand by motorcyclists for motorcyclists.
We live in a country with many weather extremes - where you can encounter all four seasons in a week, or even a day! This is where we grew up, so we understand the features and functions required of your gear for an enjoyable ride.
While we follow the latest trends in the USA and Europe, we combine these influences into something uniquely original for Australian conditions.
We produce a wide range of quality garments made to the highest levels of comfort, usability and safety at an affordable price. Designed in Australia and made to Australian sizing, each new piece is developed and tested to ensure it meets our high performance standards.
Thank you for sharing the journey, we look forward to seeing you on the road or trail in any weather, any season.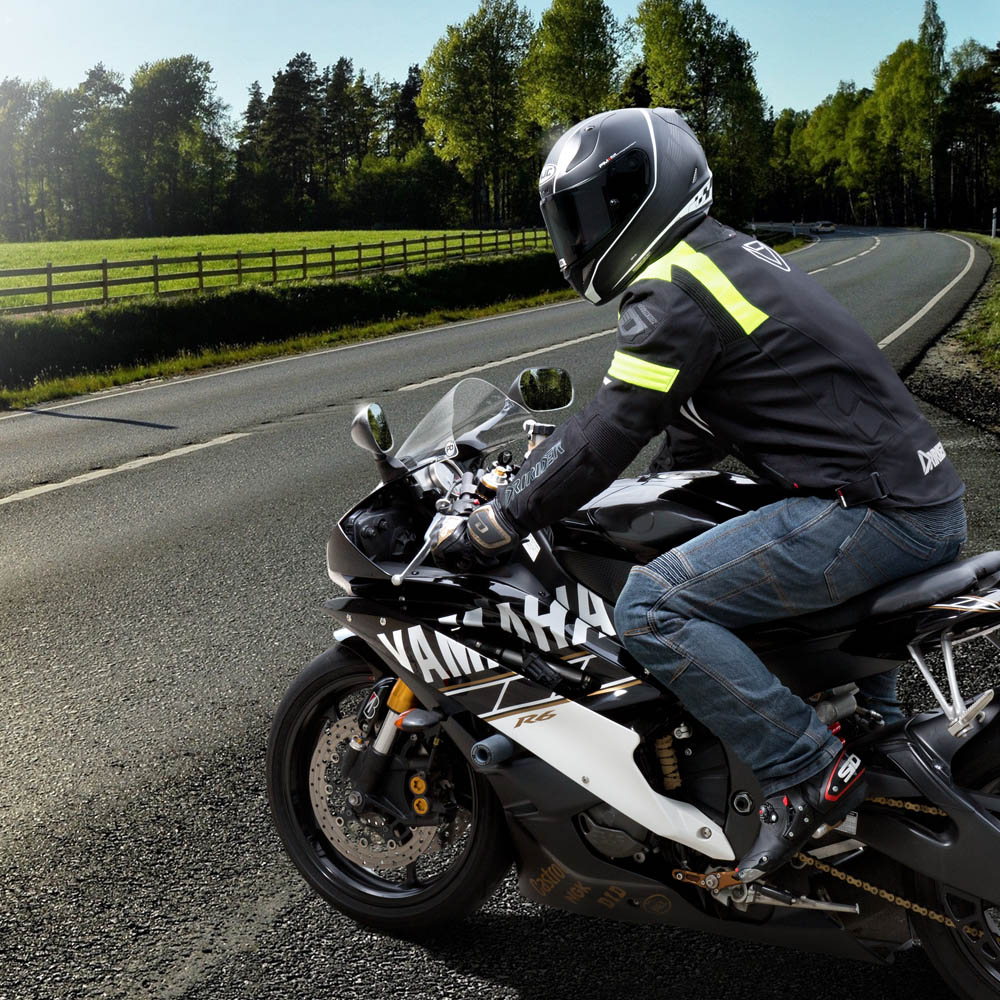 Most Satisfied Customers 2018
DriRider has top spot covered in motorcycle jacket ratings!
---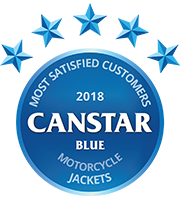 You've got your dream bike, and now you need all the accessories to go along with it. The costs certainly add up quickly, so you might be tempted to take a cheap option when it comes to your jacket. But that's not necessarily a smart move. In addition to keeping you safe if you happen to come off your bike, good motorcycle jackets can make riding in miserable weather a little more enjoyable, as well as look and feel great to wear. Ultimately, it's important that you feel comfortable on the road, especially when it comes to long and tiring journeys.
But when it comes to finding a jacket that suits your ride, as well as your wardrobe, riders have plenty to pick from, making it a difficult decision to make. Taking your time when you're trying on jackets can help ensure you find the right fit for you and your riding preferences. To help you sort through the wardrobe, Canstar Blue produces an annual review for motorcycle jackets, rated by Aussie motorcycle riders based on their everyday experiences.
This year, more than 400 adults took part in our review of motorcycle jackets, with five big brands rated in the following order for overall customer satisfaction: 1st DriRider, 2nd Harley-Davidson, 3rd Alpinestars, 4th Triumph, 5th BMW.
Last year, Harley-Davidson was rated highest, but in 2018 DriRider is back on top of the pile. That makes it three years out of four for the Aussie brand – a great indicator that it's keeping local riders looking and feeling good on their bikes.
The survey found that comfort & fit, protection, and style are the greatest drivers of overall satisfaction for consumers, with functionality and value for money considered less important. That's worth keeping in mind the next time you're tempted just to buy the cheapest jacket possible.
Click on the link to see the full 2018 Motorcycle Jackets report: canstarblue/motorcycle-jackets