The evolution continues
Two wheels is in Oakley's DNA. Having started with grips and expanded their expertise to optics technology, Oakley has defined premium vision and optics across multiple sports around the world. Working with renowned athletes and fueled by a passion for sport, Oakley test and prove theories, apply advancements across the spectrum and push the boundaries of human possibility.
Lens technologies have provide riders with a massive competitive advantage and confidence, with Prizm™ MX lenses helping to see subtle transitions in dirt conditions with precise color filtering. This helps pick up fast lines, identify differences in dirt texture for traction control, and see deeper into ruts where the shadows live.
Advances in engineering has meant changing lenses is easier than ever, with Ridgelock and Switchlock technologies allowing riders to use a variety of lenses to suit all track conditions and lighting, quickly and easily.
Oakley goggles are available for all levels of MX with Airbrake and O Frame 2.0 Pro providing vision for MTB riders. The two-wheel sunglasses range is also available for clearer vision on the road and greater UV eye protection.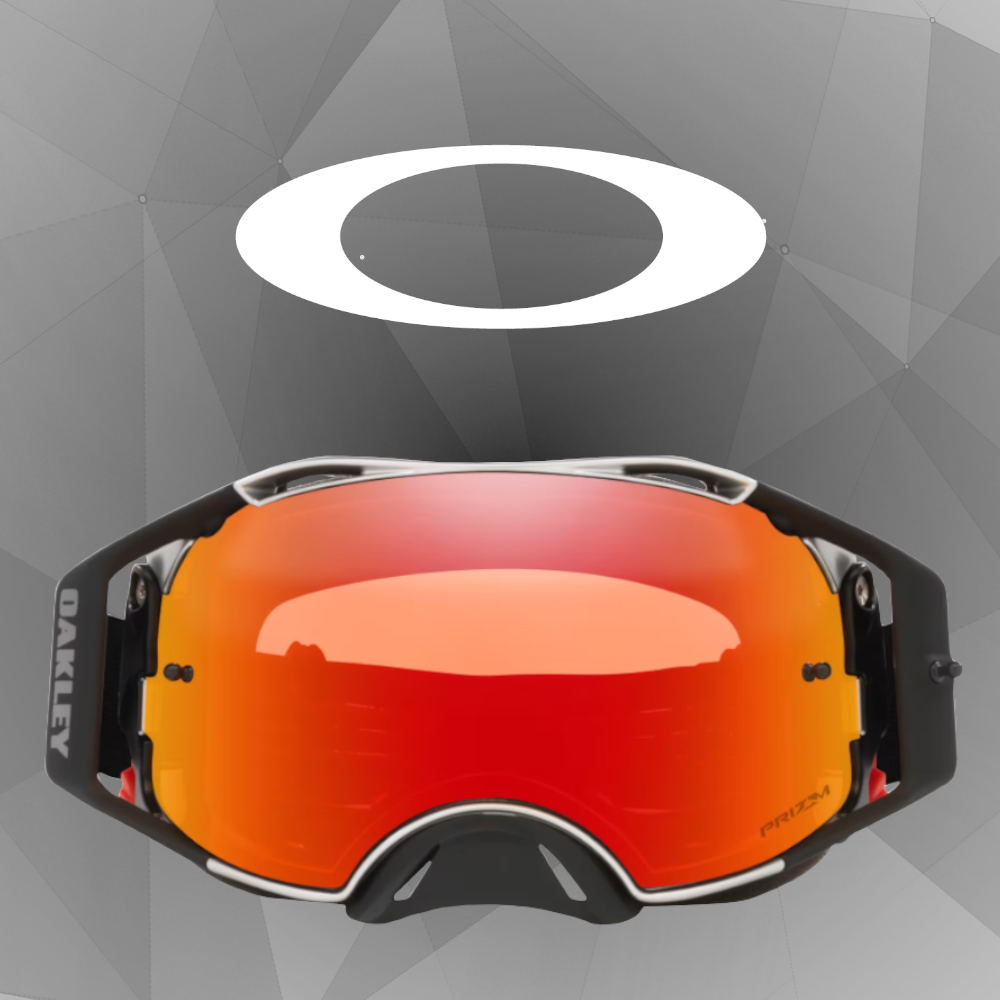 OAKLEY SUNGLASSES CATALOGUE